What We Do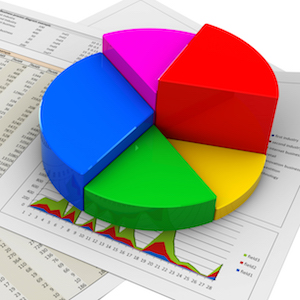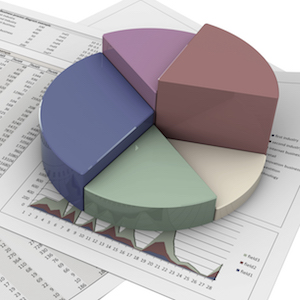 Asset
Management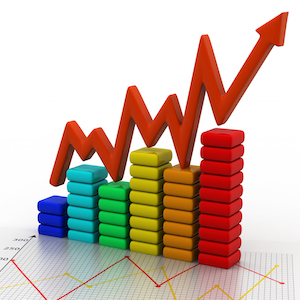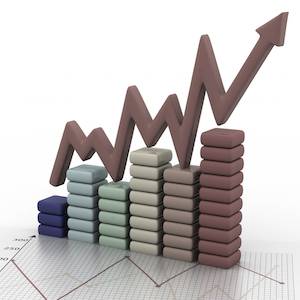 Data Analytics
& Modeling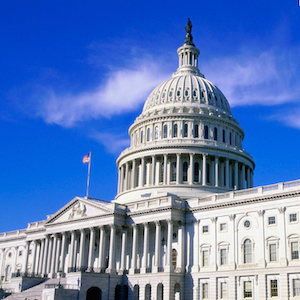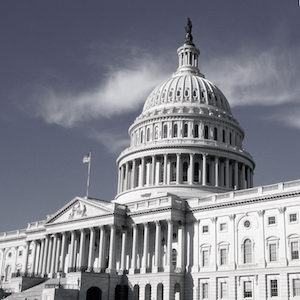 Government
Solutions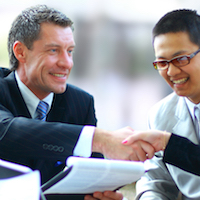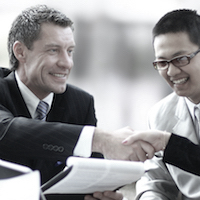 Investment
Advisory
X
Asset Management
Grove Street's team combines institutional experience with an entrepreneurial mindset.
Our asset management professionals have worked during multiple market cycles and witnessed the challenging economic reversals and unforeseen circumstances that destabilize assets. As a result, we understand how to course correct. We execute resolution plans ensuring optimal loan profitability and asset valuation.
Grove Street's expertise includes analysis and monitoring for performing loans, and modifications and workouts for distressed and non-performing loans. We manage the fundamentals of the loan life-cycle including:
Risk Rating Analysis
Loan Disbursements
Annual/Quarterly Loan Reviews
Waiver Requests/Consents
Workouts/Restructuring Recommendations
Data Analytics & Modeling
The ability to consistently and accurately analyze financial data – from mortgage performance metrics to key business operations – are the cornerstones of our Data Analytics and Modeling capabilities. Grove Street helps you sift through data, clarify critical components, and develop targeted models and automated tools to drive results. Let us advise your organization to become more efficient and turn data into powerful decisions that allow you to reach your organizational goals.
Credit Analysis – performing/non-performing loans
Trend Analytics – financial budgets, business operations
Portfolio Valuations & Assessment
Independent Verification & Validation (IV&V)
Process Management Tools
Government Solutions
Grove Street works with Governmental and Government Sponsored Enterprises (GSEs) on a variety of contracts that require our range of financial and analytical services. We are an SBA Certified 8(a) Program Participant as well as a contractor under the GSA Professional Services Schedule (PSS).
The unifying theme of our existing government contracts is our approach to responding to client requests quickly, finding and fixing inconsistencies, and efficiently completing tasks. Our team culture focuses on a positive attitude, pride of workmanship, responsiveness and proactive problem-solving.
Investment Advisory
Grove Street's team is rooted in credit training and views each debt/equity transaction in context of inherent strengths and potential risks/mitigants. This deliberate approach applies to all debt/equity investments and covers all property types, including ground-up development and redevelopment projects.
Additionally, Grove Street has a unique perspective on specialized lending products such as Affordable, Senior Housing and Healthcare loans and associated regulatory and underwriting requirements.
Agency Lending Underwriting
Loan Pool Acquisition & Analysis
Acquisition Advisory
About Us
Grove Street is a financial advisory firm with an expertise in real estate finance, data analytics and transaction process management. Discover how our practical knowledge and hands-on experience will deliver exceptional results for your organization.
Read more
Read less
Founded in 2004, Grove Street has become a trusted advisor to a variety of lenders, investors, publicly traded finance companies and government agencies. Grove Street has offices in New York City, Washington D.C. and North Carolina.
Careers
Grove Street is a team of dedicated professionals committed to quality service and keeping our clients happy. Click below to learn more about our team or find out about opportunities to join us.
Career Opportunities
Financial Analyst
Grove Street, a dynamic and growing Financial Services company, is seeking self-motivated college graduates to support our Commercial Real Estate (CRE) Finance teams and work with senior professionals who analyze FHA Multifamily and Senior Housing loans.
We are seeking applicants as CRE Finance Analysts with an interest in learning how to underwrite and close FHA loans. Successful candidates must be detail-oriented, comfortable with client-facing communications, and review loan and legal documents for accuracy and consistency. Each transaction requires considerable phone and email correspondence, requiring timely and professional responses. These positions allow for a transition to higher levels of financial analysis and underwriting responsibilities, based on performance. Knowledge of HUD's FHA 232, 223(a)(7), 223(f), and 221(d)(4) Senior Healthcare or Multifamily loan programs is a plus, but not a requirement.
Work will be on-site at Grove Street's Arlington, VA office. We have an active pipeline of projects and are seeking individuals who enjoy doing deals and problem-solving.
Responsibilities
Manage information for multiple deals in a database
Review draft loan document packages for accuracy and request missing information
Screen due diligence applications and request missing information
Input data into underwriting punch lists and reconcile data
Support Senior CRE Financial professionals with client and partner communications
Respond in a timely manner to client requests
Work with team to ensure loans packages are delivered to clients in a complete and professional manner on time
Qualifications
Bachelor's degree required
Ability to manage multiple priorities and meet deadlines
Excellent quantitative and analytical skills
Strong verbal and written communication skills
Apply Now